Your Important Decision
In making a decision as important as selecting an Agency to act on your behalf, you need to know the right questions to ask. At Growthill Property Management, it is our mission to exceed in all levels of the service we offer to you.
Here are some questions you should consider when making this decision:
Does the Agency have a proven track record?
Are the Property Managers well informed and well presented?
Are they qualified and experienced in all facets of Property Management?
Do they provide a Quality Tenant Selection process to ensure only pre-approved applicants are viewing your investment?
Do you find the Property Management team pleasant and easy to deal with?
If the answer to any of these questions is 'no', then you are not receiving or being offered the best advice available.
With Growthill Property Management, you can confidently answer 'yes' to all these questions.
Please contact us and we will happily provide you with further information.
Marketing Your Property
Our main focus is to ensure that your Investment Property is advertised with the intent to reach the greatest number of tenants available.
In order to promote your property for rent and reach as many potential tenants as possible a thorough and comprehensive marketing campaign is required. With this in mind our Agency offers an extensive advertising package, all free of charge, which includes the following:
– Priority Rental Alerts
– Internet
– Rental Guide
– Social Media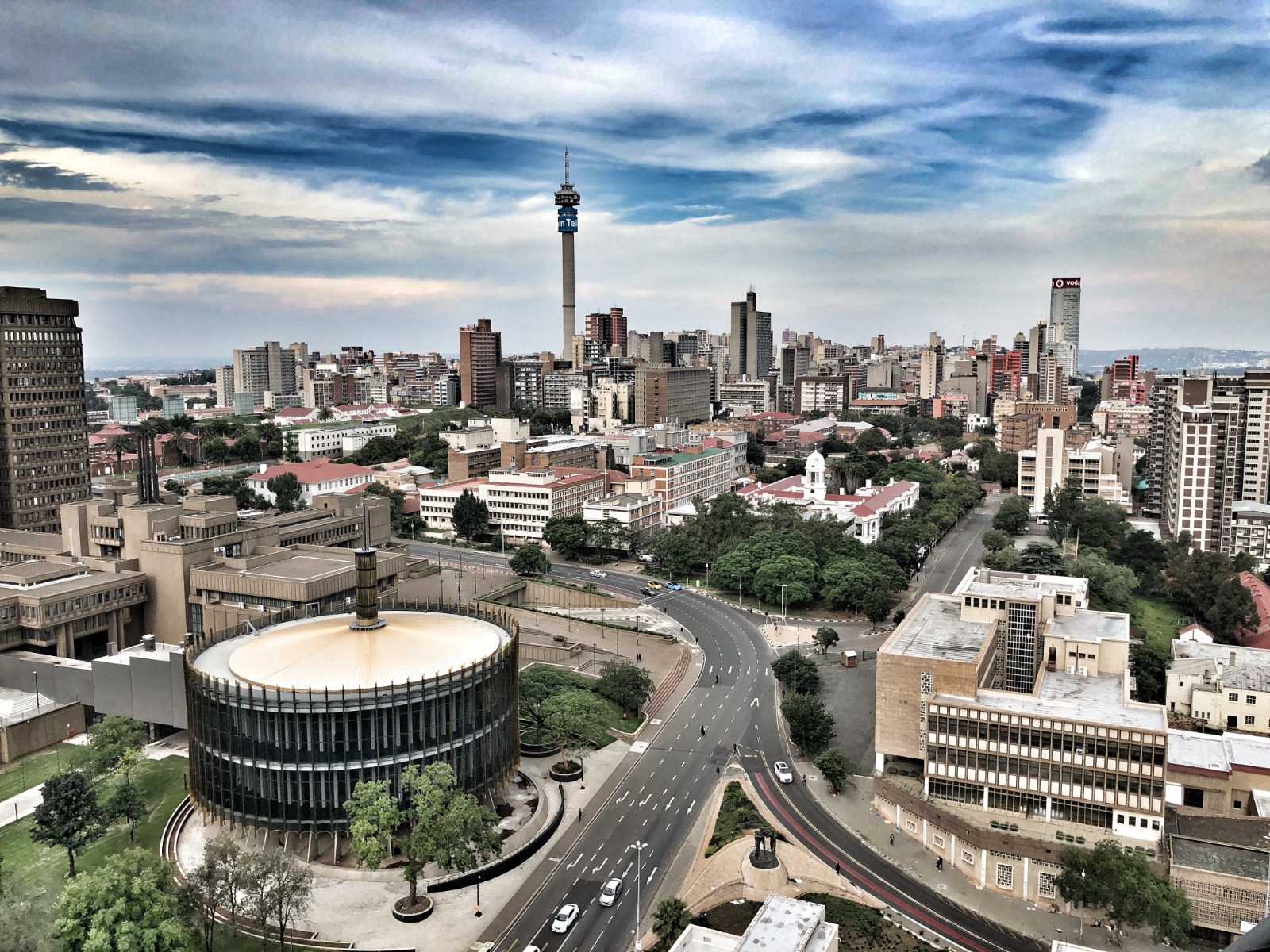 Professional Photography
Most prospective tenants search the internet prior to making a booking, therefore good quality professional photos will enhance the amount of viewings and interest the property receives. We recommend you consider professional photography for your property. These photos can be used now and for future use between tenancies. If you are interested in finding out more, please do not hesitate to contact our office.
The Application Process
At Growthill Property Management we pride ourselves on our detailed and comprehensive application process that aims to find you the best tenant possible. Our tried and tested procedures ensure this is achieved consistently.
Our proven selection process is summarised as follows:
If a prospective tenant wishes to view your property they are required to complete our comprehensive Tenancy Application Form. This form requires each applicant to provide employment confirmation, proof of identity, rental history details (if applicable) and professional references.
Once an application has been approved by a Property Manager, we will then make an appointment to meet the prospective tenant/s at the property. This enables our Property Managers to accurately assess the tenant/s prior to the commencement of the formal application process. Our Agency will never give out the keys to your property, and a Property Manager will be present at all inspections.
Finally, we will present any applications we have received to you for the final decision; no tenancy will go ahead without your consent.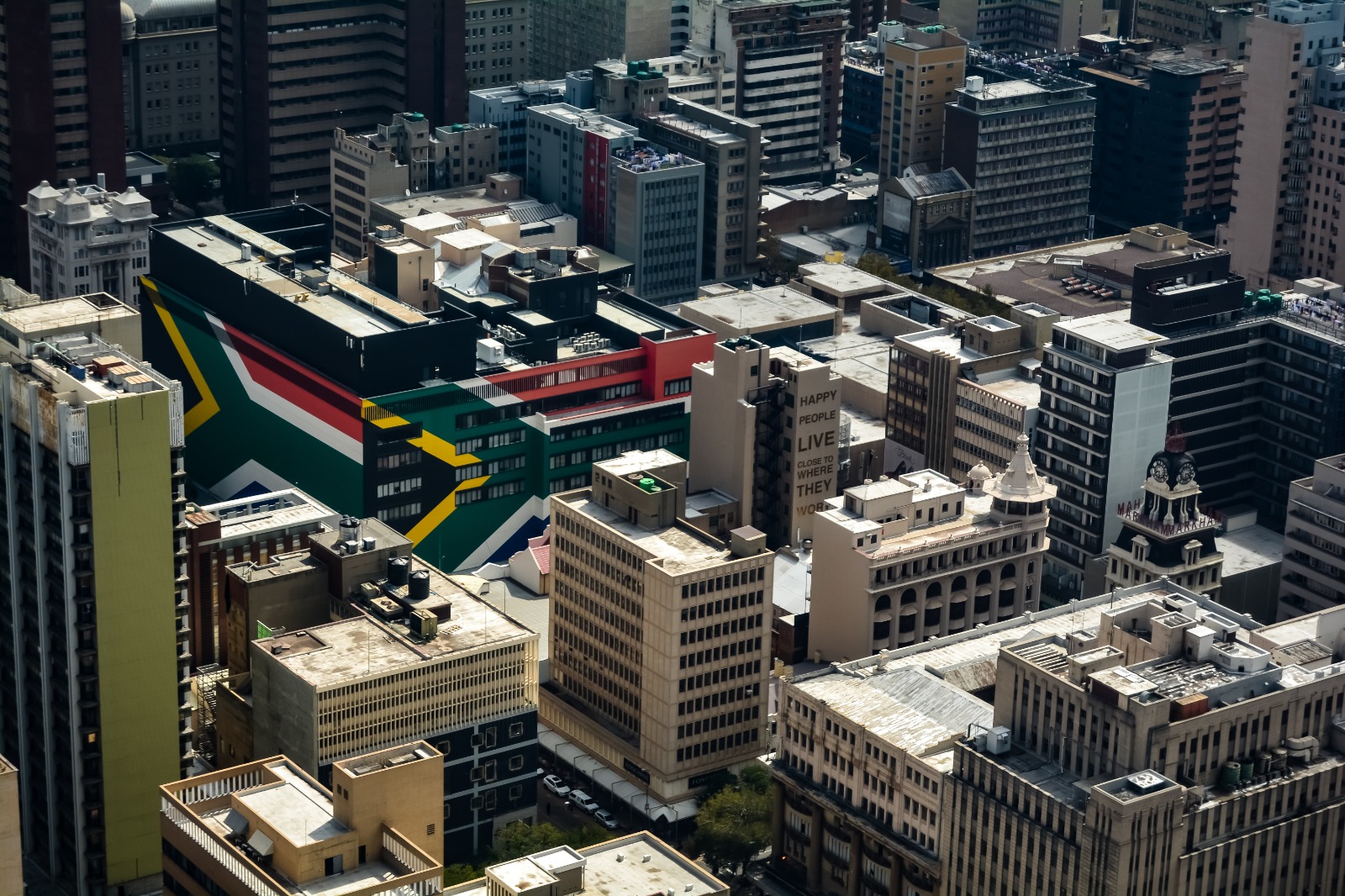 Residential Tenancy Agreements
Once you have approved a tenant, we ask that they make an appointment with a Property Manager at our office to sign leases and pay a month's rent. This secures the property and becomes a legally binding agreement.
Condition Report
In order to maintain your property to a consistently high standard it is crucial that a thorough Condition Report be compiled at the commencement of each new tenancy to record the current condition of the property, including extensive photographs of every aspect of your investment. This report will incorporate all fixtures and fittings, lawns, gardens, fencing and shedding.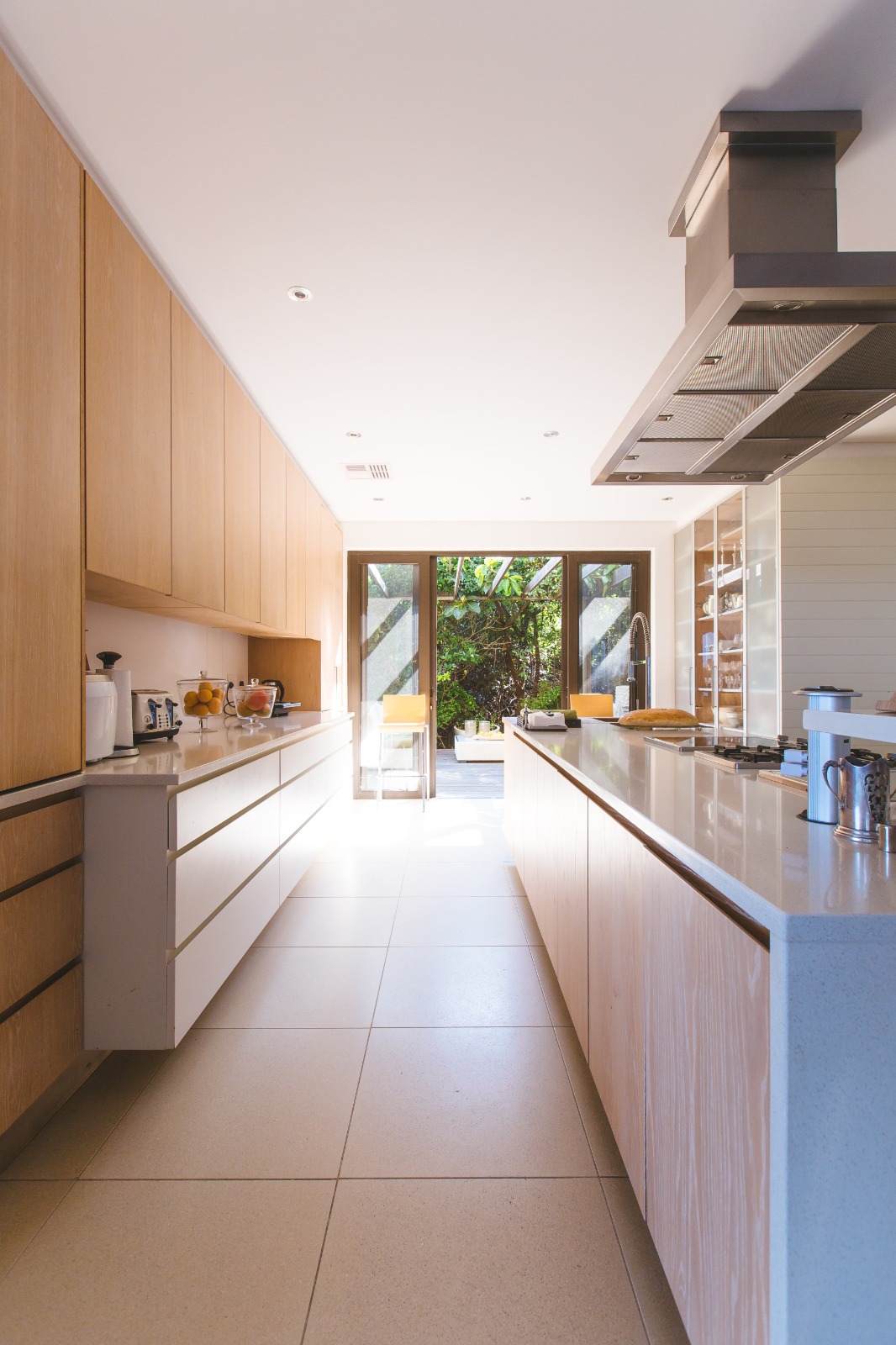 Maintenance and Repairs
At the commencement of their tenancy our tenants are well informed of our Agency's procedure for dealing with maintenance. They are asked to report any maintenance issues to our office as soon as they occur. Once we have received such a request we will ensure we have all the information regarding the problem and contact you to seek instructions. Should you request the works to be done, a quote provided or you wish to do the work yourself, we will carry out your instructions.
Routine Inspections
At Growthill Property Management it is our company policy to inspect your rental property in six monthly thereafter. These property inspections are aimed at ensuring your tenants are maintaining the property in a caring and responsible manner.
After every Routine Inspection we will report to you regarding the general condition of the property, both internally and externally, as well as the manner in which the tenants are caring for the property. This report will also include photos of the property, where possible, for your records. If any maintenance items are reported during an inspection we will inform you immediately, and allow you to budget for larger expenses in the future should they be required.
Property Transfer Growthill Property Management has systems in place to ensure that transferring your rental property or properties from another agency is very simple and smooth with minimal disruption to your tenant. Transferring a property is FREE, and we handle all the paperwork for you.To discuss transferring your property, or for further information, please contact one of our experienced Property Managers.