When you get the great news that your application has been approved for the property, we want to ensure that you understand your obligations as a tenant. We will make a time for you to come into our office, where we will give you all the information you need, you will sign the Residential Lease Agreement for your property and pay the first month's rent along with your bond.
During the tenancy, unless otherwise specified, Tenants pay for water and electricity usage.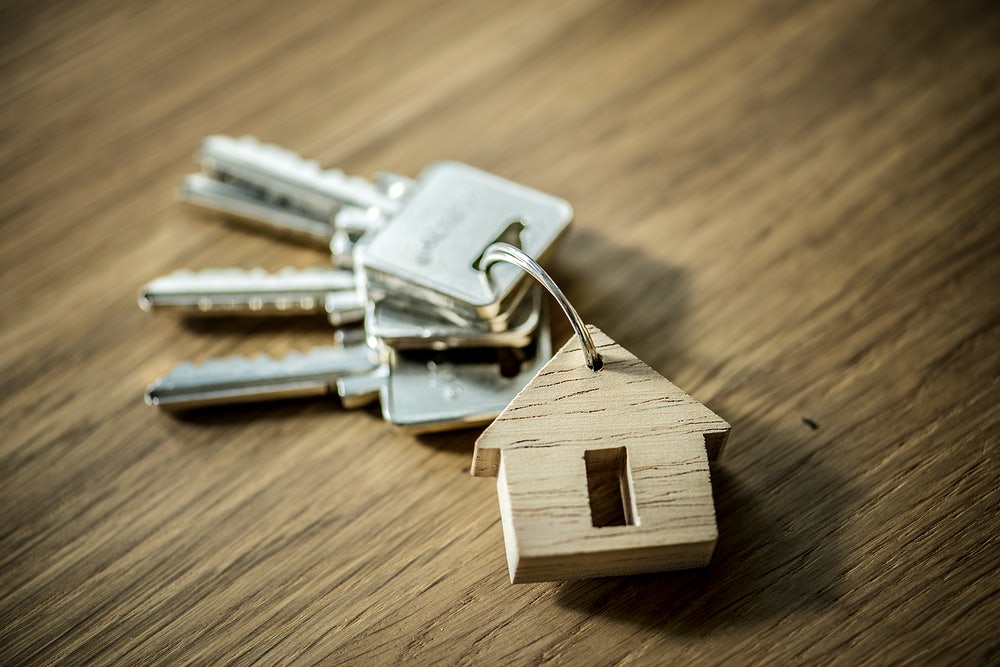 Collecting The Keys
On the date that your Residential Tenancy Agreement commences, you will be handed over the keys.
---
Condition / Inspection Report
At this appointment you will be provided with two copies of your Condition Report. This Condition Report is prepared by our Property Managers, along with countless photos of the property. While we pride ourselves on being thorough in these reports, we are limited in the time we have to prepare them. We ask that before you start moving into the property, you review this Condition Report and make any changes that are required. You have three business days to return your Condition Report with changes to our office, along with any additional photos you would like to submit. It is very important that you return the Condition Report with your changes, as if it is not returned then the original Condition Report will be used at the Final Inspection of your tenancy, regardless of whether you agree to the original report or not.
Renter's Insurance
It is the responsibility of the tenant to insure any personal possessions against loss, theft or damage. Growthill Property Management strongly encourages you to obtain adequate insurance to cover your personal possessions.